Do It Yourself...vintage Advices Blog Posts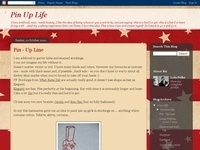 Christmas is coming! It's time to work on our self improvement. Especially for those who like to be lazy and mobilize only for a reason. Let's go back to the past, to those golden days! Let's promise ourselves larger dose of glamou...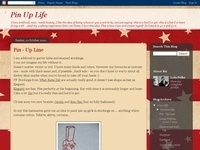 Just started working. Sitting and waiting, ready to deal. I feel good..I felt good. Suddenly I hear: 'What have you done to yourself!?!'. I'm puzzled. 'hmmmmm... n-nothing.(?)' Regular customer in front of me. His pressed lips and shaking head expose...