Dog Food Recall Blog Posts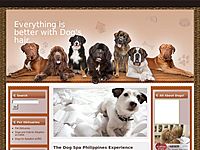 I was not able to blog for quite sometime and I missed sharing usable information to my readers. Honestly, I am quite alarmed because I was just informed that using photos and articles without quoting the author and photographer may get me in trouble...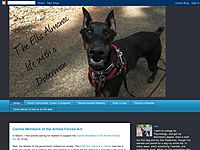 On Friday, April 18, Diamond Pet Foods announced another recall, this one for foods manufactured from a plant in Missouri. Once again, it was one of those "drop and run" recall announcements. So, The recall announced Friday applies to samples, 6-p...