Donovan Leitch Blog Posts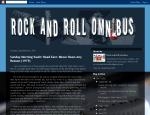 Jenny Boyd was the younger sister of Patti Boyd who was the first wife of George Harrison. She lived the life of a swinging London single. She began an on again/off again with drummer Mick Fleetwood beginning in 1965 when she...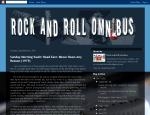 Over the years, Donovan has been considered a lightweight, but as opposed to "heaver" psychedelic bands his music would stand up much better over 40 years later. The music however, was truly a product of the "flower power" er...