Dorset Blog Posts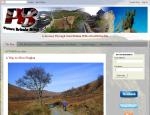 Coastal cottage holidays are a great summer holiday for the whole family to enjoy within easy reach of the sea and various attractions. Some great locations to visit include Torquay in Devon, Woolacombe in Devon, and Lyme Regis in Dorset. Each...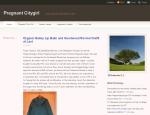 This one is pretty new to me I have to admit. A UK beach holiday, that is. Well, it's new for my current lifetime, however in my previous life as a carefree toddler and child, somewhere very close by did feature significantly in my life. What a...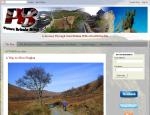 - This guest post was written Robert Charleston Tyneham Village Dorset, a photo by LLAP Dorset on Flickr. There is a certain English village which the great majority of people living in these islands have never heard of. The village is c...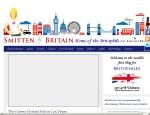 *The following is a guest post. Kingston Lacy is one of those hidden away stately homes of England. Located a couple of miles from Wimborne Minster, it is probably one of Dorset's less obvious attractions. First-time visitors and regular holiday ma...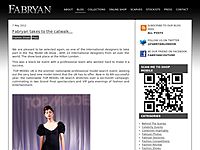 FABRYAN is pleased to be the costume designer for Cave Girl. A BBC hit TV series, Cave Girl is now moving on to a new series targeted at a teenage audience and a full feature film is in the pipeline too. Over a couple of days, we filmed the pilot in...