Double Fine Blog Posts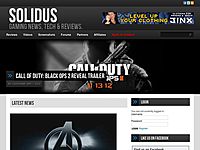 Kickstarter could be the start of something very interesting in gaming. A service which allows individuals to get passion projects funded directly by the people who care about them. Since a few games have had successful Kickstarter campaigns, the ser...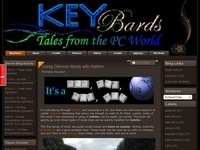 On February 8th, Tim Schafer and Double Fine Productions (Psychonauts, Brutal Legend, Stacking, etc.) launched a Kickstarter project to raise money for an unnamed, unknown "classic" point-and-click adventure game. Along with $300,000 for the game, an...