Draculaura Blog Posts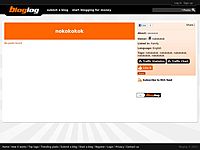 Monster High Sweet 1600 Draculaura Doll (Toy) I found Draculaura Clawdeen Frankie and Claude Sweet 1600 today at my local Fred Meyers for $25. They will probably be even cheaper at Walmart. Be patient and dont cave to the scalpers! Draculaura is beau...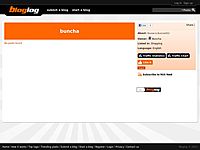 Monster High Draculaura Jewelry Box Coffin Decor takes on a decidedly delightful and ghoulish twist Coffin bed doubles as a jewelry box for a girls rooms Features a pink ruffled cover and pillow, end table that pops out, plus a pop down TV Just po...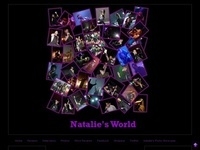 Mattel's Monster High line introduced us to it's costume line not to long ago branching into the original wave 1 attire that featured Frankie Stein, Draculaura, Clawdeen Wolf, Lagoona Blue, and Cleo De Nile these outfits being offered at various outl...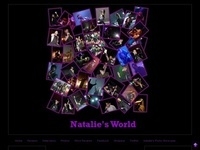 The upcoming Dot Dead Gorgeous line by Monster High has had it's box art revealed! This line features Spectra, Lagoona, Operetta, along with Draculaura, Abbey and Ghoulia in an exclusive 3-pack! Spectra Dot Dead Gorgeous Lagoona Blue...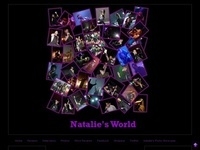 Mattel's Monster High line plans to release Ghoulia Yelps's Scooter and Draculaura's Powder Room sets BUT Toys R Us stores is going to sell these in an exclusive fashion. By having the scooter and powder room be accompanied by dolls! Expect to see th...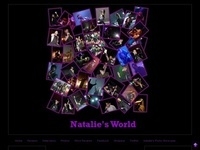 Since the Sweet 1600 line debut a few months back with its doll line and TV special "Why Do Ghouls Fall in Love?" Mattel has decided to re-release one of the items that was Draculaura's highlight of her Booday party her roadster! This time the wheels...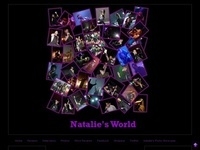 There have numerous knock offs of Monster High dolls for sometime now and now even more have creeped onto the toy turf. If typing anything into Google means anything you can easily do this yourself just type in "Monster High Wholesale" and BINGO a se...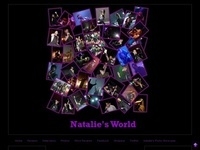 Mattel's Monster High newest items to hit the shelves go hand in hand with one another somewhat anyway. The Coffin Bean set and newest fashion packs to include Operetta, Lagoona, Clawdeen, and Abbey go together as displayed in the Coffin Bean box pho...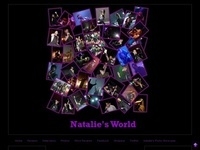 Walmart.com has released another all new scary cool fleece throw blanket from Mattel's line Monster High! You can pick yours up HERE. Fleece Throw Blanket...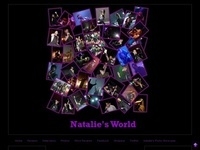 Every guy and ghoul has a Booday to celebrate come once a year and now Mattel's Monster High can celebrate with you in their scary cool style! With their all new Birthday cake and cupcakes by Jewel-Osco! Monster High Cake Monster High Cupcakes...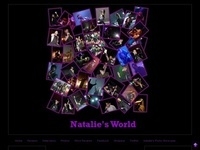 Mattel's Monster High line has engrossed since its debut back in 2010. Now that two years have passed it's continued to engulf us with its ghoulish secrets upcoming trends and all new products. Thus one line in particular that stirred up interest...