Drawing Tutorial Blog Posts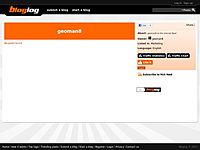 Did you know that you can learn to draw a figure without attending to figure drawing classes easily? The most comprehensive drawing figure tutorial by Todd Harris is now online and available for instant download for people looking for figure drawing...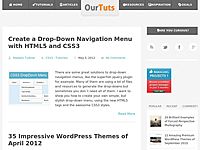 Since we were children, cartoon characters have always brought us joy. Here is a list of more than 20 tutorials to help you bring your own cartoon character designs to life!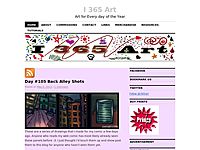 Before I get in to this drawing, I just wanted to apologize for the changes I've been making on the blog lately. I didn't make too many noticeable changes just yet but there are more on the way. Believe me! … Continue reading →...