Drowns Blog Posts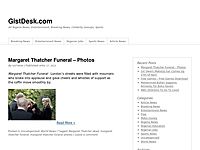 Tears flowed freely at WayBridge stream, Owode-Onirin, lagos on wednesday because the family of a 14-year-old JSS II pupil of Ikosi highschool, Ketu, Lagos, Feyipitan Owonifaari, ready to bury his remains by the riverside. Feyipitan submerged within...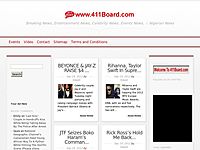 What was planned to be a day of celebration turned out to be a very sad one, after a 14-Month-Old toddler was found lying face down in a toilet during Rosh Hashanah dinner, the celebration of the Jewish New Year. But for the family of 14-month-old Me...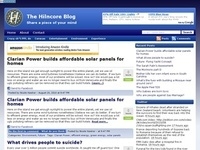 A Belgian mother visiting the Dutch Caribbean Island of Curaçao is being accused of drowning her six year old twin daughters in their hotel room's bathtub. The lifeless bodies of the twins were discovered by at the Marriott Hotel on the island. A...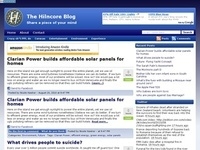 INDIA – A man who couldn't squeeze cash out of his wife to buy alcohol threw his two children into a nearby well as revenge. Tragically the six year old boy drowned. After his wife refused to give him money, the man went to the nursery and grabbe...