Dumb Republicans Blog Posts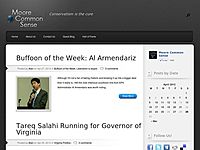 Ron Paul convinced donors to give him money based on this cockamamie and evolving strategy of getting delegates to the RNC convention. And what did they get out of it? Zippo. And the worst part is Paul knew all along it wouldn't work.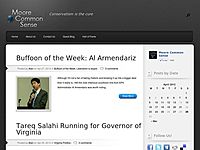 Ever wonder what failed presidential candidates do when the media stops paying attention to them? Well some get weird, real weird.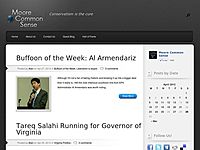 The Republican National Committee is brushing off a lawsuit against the party by Ron Paul supporters as "frivolous" but it is nonetheless coordinating a "joint defense" effort to fight the legal challenge, according to an internal RNC memorandum obta...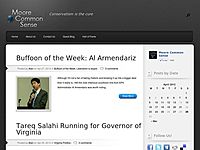 You would have thought when Barack Obama presented his birth certificate at a press conference last year it would have been the end of this embarrassing crusade by many to "prove" he is not an American citizen. Alas, it was not. Today though I hope t...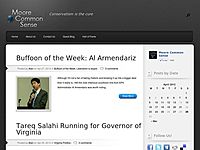 The left is quick to blame the Tea Party for "hyperpartisanship" even though they began their own, albeit lower profile, moderate cleansing years ago. The fact of the matter is that removing politicians like Dick Lugar (R-IN) who have been around too...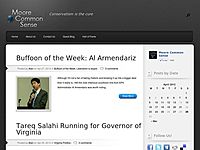 Even though Ron Paul continued his losing streak of 0 primary wins in his third time running for president, the soon to be ex-congressman from Texas still vows to continue his futile efforts to the GOP convention.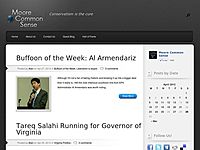 Rumors are swirling that there appears to be some level of coordination in attacks against Rick Santorum by the Mitt Romney and Ron Paul campaigns...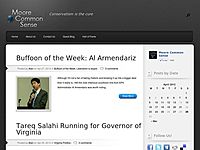 Dick Morris is a political author, commentator, and former Clinton White House official widely regarded as a member of the Republican establishment i.e., a RINO, to use two words that if I never hear again, I will die happy.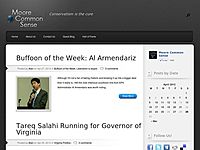 People have no clue what a $15 trillion dollar deficit represents. But they do know when their public housing Section 8 payments are cut in half! They do know when they pay more for healthcare and real estate taxes and rent and gasoline!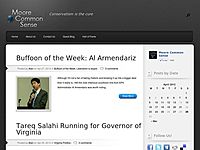 If a presidential candidate drops out of the race and no one cares does he really make a sound?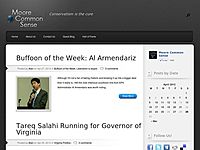 I am completely mystified as to why anyone would support Jon Huntsman. I've written about this before but in light of his "surge" in New Hampshire I felt the need to revisit this subject. This also in light of his labeling of conservatives as loony t...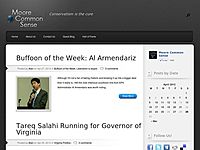 I cannot wait for the day when Ron Paul drops out of the race.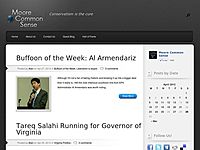 As I commented on last week, Ron Paul's Republican support is thin. In fact it is so thin that if the GOP nominating contests were really kept to just Republicans, he would barely register as an afterthought.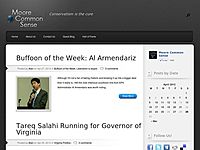 I'm not sure how Christine O'Donnell actually got booked on national television. I guess if Snooki can become a cultural icon then this isn't that surprising. Plus no one can turn away from a train wreck.