Duncan Hines Blog Posts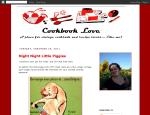 DiDi asked me to make a cake yesterday. She'd bought a Duncan Hines Dark Chocolate Fudge cake mix and a container of Betty Crocker Whipped Fluffy White Frosting. Being a self-sacrificing sort, I complied.I'd feel like a poser if I made a...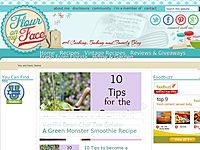 Thanks to Duncan Hines for sponsoring my writing. There's no limit to the baking possibilities, so grab your favorite Duncan Hines mix and Comstock or Wilderness fruit fillings and Bake On! www.duncanhines.com. This time of the year it is very easy...