Eastern Philosophy Blog Posts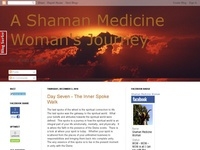 Kilu Stock image Our dreams take us places our conscious minds cannot. At night our ego sleeps as the soul soars into parts and places that know no boundaries. So which holds more truth?The world of dreams or the light of day? There is a chanc...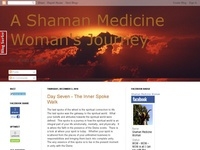 Neptune Being realistic about where you are as part of your goals will prove to be important as Jupiter moves into Gemini on the 11th of June. This energy would indicate lots of interaction between people. Ideas like bartering and trading, cannot b...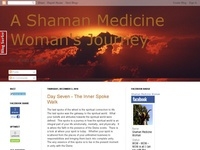 Artist Rita Loyd Happy Mother's Day Lovely Ladies! Take in the beauty of the Earth trine which will last only one day. There is actually a kite formation as well that points to a Moon, Chiron conjunction. The e...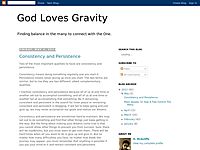 One thing in my experience that I have noticed about many philosophers, both amateur and professional, is their propensity to emphasize the assumed exclusive veracity of a rigid, analytical, mathematical system of philosophy. Obviously, this is due t...