Ecosistema Blog Posts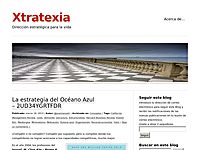 Leyendo sobre emprendimiento, me reencontré con un hermoso vídeo en el que participo, realizado por el Ecosistema Nacional de Emprendimiento en el 2011. En este, varios emprendedores fuimos convocados para presentar juntos la "Declaración de...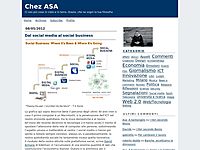 In un articolo sul Washington Post, che analizza i successi di Apple: iPod, iPhone, iPad, si parla di ecosistema Apple. E un analista dichiara: "Their growth is going to come from breaking into new categories. Why wouldn't that include something.