Elderly's Health Blog Posts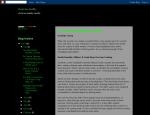 By Dr.Kristie LeongImage Credit:Glitzy queen00 Having a stroke is a life changing experience for most people and among those who survive a stroke there's always the fear of a stroke recurrence. In a study published in the journal Stroke, researc...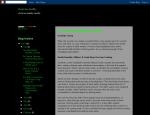 Dr.Kristie LeongIf you have high blood pressure, monitoring your blood pressure at home makes a lot of sense. With home blood pressure monitoring you get a better idea of how your blood pressures change throughout the day – rather than depending on...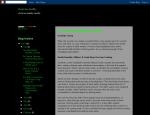 By National Stroke Association, USA1. Know your blood pressure. Have it checked at least annually. If it is elevated, work with your doctor to keep it under control.• High blood pressure (hypertension) is a leading cause of stroke.• Have your blo...