Electronic Frontier Foundation Blog Posts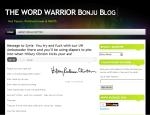 We've been with CREDO MOBILE for about 10 years now collectively. Myqui started with them first when they were WORKING ASSETS and they give a large percentage of their income to charities. A lot of charities across the board. Today I found out...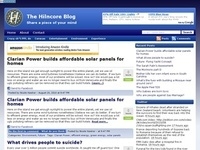 I believe that most of you are familiar with the famous Megaupload shutdown by the FBI due to their illegal contents. Earlier this week, CNN reported that according to federal prosecutors, on Thursday February 2nd, they will start deleting the files...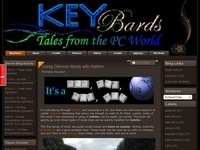 Two days ago the Humble Introversion Bundle launched, continuing the pay-what-you-want/indie developer/charity model. The Introversion bundle includes four great games: Uplink, Darwinia, DEFCON, and Multiwinia, as well as two prototype tech demos (Su...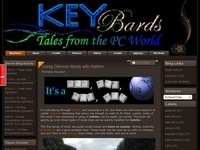 The Indie Royale Launch Bundle recently concluded, but now a new Humble Bundle is available, conveniently. Initially this new "Debut" only included Voxatron, a voxel-based top-down shooter with destructible environments which is still in alpha. Later...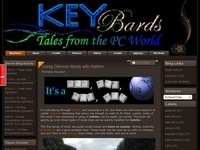 The 3rd Humble Indie Bundle launched today, offering 5 DRM-free, cross-platform indie games at whatever price you want. Pay what you want for Crayon Physics Deluxe, Cogs, VVVVVV (2.0), Hammerfight, and And Yet It Moves. I don't know anything about Ha...