Energizer Bunny Blog Posts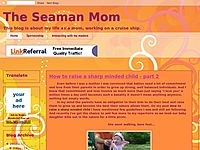 Getting back together with my baby daughter makes me face again the truth about being a mother, as hurtful as it might seem on my features. That's how you recognize a mother whenever you see...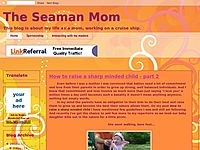 I just found another opportunity to brag about my sweet, little angel, Ellie and you all know I'm a sucker for showing off, especially when it comes to Ellie :) This lovely opportunit...