Escalivada Blog Posts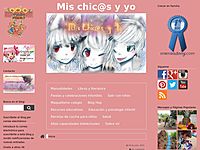 Con motivo del Carnaval de Blogs organizado en apoyo al proyecto solidario #Bloggersconamarató, #Librosporlamarató os traigo una receta de un primer plato sencillo, a base de tomate, berenjena y pimiento. Como no contiene hidratos de carbono, este...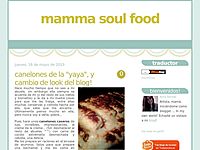 La semana pasada compré unos raviolis de carne en el supermercado, la verdad es que nos desilusionaron bastante a todos, porque el relleno era casi inexistente, a la par que seco y no teníamos muy claro si era carne o que era... Entonces pens...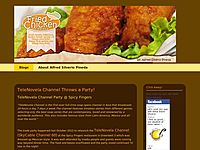 Let's Cook My Way @ Urdaneta VillageEscalivadar is "to cook in hot ashes." Once roasted, the vegetables are seasoned with olive oil, salt and garlic. The choice of vegetables to use is limitless... asparagus, french beans, baby leeks, baby eggplants,...