Etta James Blog Posts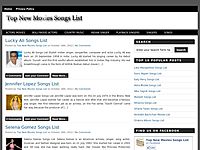 Etta James Songs List American blues, soul, R&B, rock & roll, gospel and jazz singer and songwriter Etta James was born on 25th January 1938 in Los Angele's, California, USA. Etta James is the winner of four Grammy and seventeen Blues M...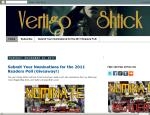 Once upon a time, the biggest pop stars in the world could at least be counted on to deliver music that was moderately new, if not necessarily revolutionary or even good. New means a particular series of words, notes and accompaniment that the artist...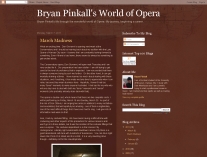 Hello, America. Why do you enjoy singers yelling so much? Seriously, this isn't just my opinion - technically these singers are yelling and belting all the time, even to the point of hoarseness! My overall impression from the Grammy's thi...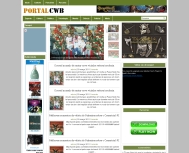 iG São Paulo com APCerimônia ocorreu neste sábado em uma ...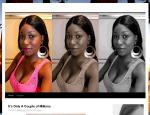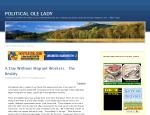 Etta James, perhaps best known as the voice behind the song "At Last", passed yesterday morning in Riverside, California. Her powerful, versatile and emotionally direct voice could enliven the raunchiest blues as well as the subtlest love...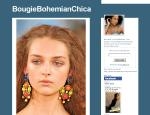 At Last Etta James Beyonce as Etta James Etta James and Beyonce together Etta James performing in 2009  At Last… Etta James best known for  the best wedding song of all time lost her battle with  leukeimia today January 20, 2012.  The matr...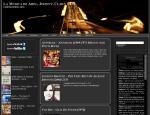 TEMAS: 01. Groove Me (4:37) 02. Champagne & Wine (3:54) 03. Dreamer (4:55) 04. Welcome To The Jungle (2:59) 05. Misty Blue (4:56) 06. Boondocks (4:09) 07. Cigarettes & Coffee (6:20) 08. In The Evening (4:44) 09. Too Tired (2:30) 10. That̵...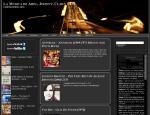 REPOST Joe Bonamassa sigue sumando proyectos a su larga lista. Últimamente va a disco en solitario por año, a los que tenemos que sumar los dos de Black Country Communion y sus esporádicas colaboraciones en álbumes de otros artistas, eso sin nomb...