Ewsm Real Food Challenge Blog Posts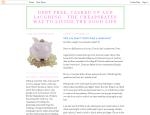 Continuing our Real Food Challenge, this stew is just delicious, but it's even better the next day on toast.Ingredients:1.25kg lamb chops, fat trimmed 1/2 cup plain flour 3 brown onions, chopped 1kg potatoes, peeled, thickly sliced 2 carrots, peeled,...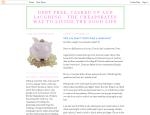 Our real food diet includes real drinks. Cans and bottles are out, as are sachets of ready-to-mix coffee and other milk flavourings. And those wonderfully delicious offerings at my favourite coffee shop are gone too. You all know I love my coffee,...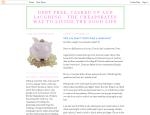 I've never thought of myself as a trend setter and indeed I don't think I've ever set any trends but it appears that within our particular environment I am. Or rather we are - Wayne and I are a partnership and our lifestyle is as much a result of tha...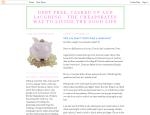 Spinach is listed as one of the so called 'super foods' and it is very good for you, easy to grow and when it's prepared properly really tasty.  Spinach is very low in kilojoules (yay) and high in nutrients. It's been shown to aid in the prevention...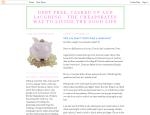 I rabbit on about portion control a lot.  It's a vital part of controlling the grocery bill. It is very hard not to overeat when portions have become so  very large.  Coffee and cake is now the energy equivalent of a day's food intake. A slice of...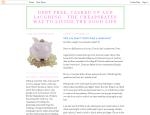 It is so cold here today it must be school holidays!  It has rained and rained and blown a gale, so we have all been huddled down in the house. I had to go to the Post Office this morning and boy was I glad to get home to our nice cosy house.I didn'...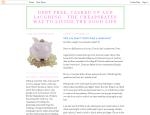 Want to sneak some good food into your family's treats? These little cupcakes taste just like regular chocolate cakes, actually they don't. They taste better. And with the addition of sweet potato, walnuts and spelt flour they are a healthier treat t...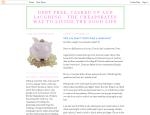 Today is the day.We started the EWSM Real Food Challenge with breakfast this morning and so far so good.  Mind you we've only had two meals (breakfast and lunch) but they both consisted of real food - not a commercially processed food in sight. Brea...