Examination News Blog Posts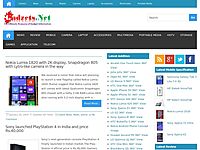 Social Studies/ Social Sciences Syllabus for WBTET (i) History When, Where and How The Earliest Societies The First Farmers and Herders The First Cities Early States New Ideas The First Empire Contacts with Distant lands Political Developments C...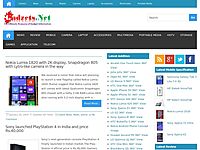 West Bengal School Service Commission today announced the SSC examination details. This year West Bengal SSC Board bring some changes. This year SSC Board will be take two separate examination for recruitment of Assistant teachers. The total number s...