Expat Technologies Blog Posts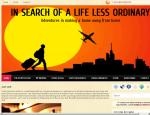 Have you ever felt as if you've been overseas too long and you've lost touch with what's happening in the old country? Does it take a major event in the motherland to make you realise just how far you've fallen behind with everyone and everything -...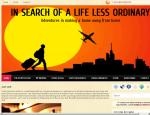 I made a solemn pledge last year... A pledge to read the printed word. I didn't swear the pledge in front of a row of witnesses, write it in my own warm blood, or chant it before the high altar of grave and earnest oaths, but it was serious an...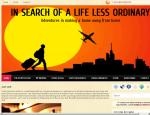 July has been something of a month for milestones. It was the month in which Milo, our intrepid black lab and travelling companion from the UK to here, turned nine. Well on the way to becoming an old man, he has grown a chin full of w...