Fabulous Finds Fridays Blog Posts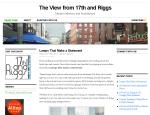 In this day and age, anything that saves time or space is a lifesaver. I'm first to admit that I collect a lot more items than I probably should, and where to keep everything can be a problem. Sometimes you have to ask yourself not what you can...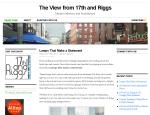 Now that it's Labor Day weekend, I thought it was about time to put an end to my summer posts (Summer Fun Sundays and How-to-Thursdays) and start up Trendy Tuesdays and Fabulous Finds Fridays again. For my first post of the new school year, I w...