Facial Skincare Blog Posts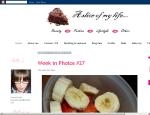 Now that I'm approaching my 30s (yikes!) I really need to get into a decent skincare regime. This year I decided that I would come off all of my tablets and creams that the Doctor has prescribed for my acne and try a few different brands. Benefi...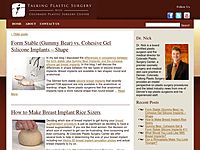 Everyone knows that Denver sits at a mile high elevation, but did you know that Colorado experiences over 300 days of sunshine per year? With all that sun exposure, your skin undergoes significant damage while enjoying the regular outdoor activities...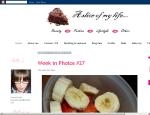 The lovely people at Sheilo Cosmetics contacted me a while ago asking if I would like to try some products from their range. Unfortunately due to shipping regulations they were only able to send me certain products. I received the Anti-Aging Smoothin...