Faith And Religion Blog Posts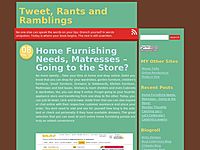 I had so many great memories to cherish this month and i can truly say i had been productive and joyous. I had been with so many sleepless nights because of our youth activities and busy days because of the pouring of blessings from different sites.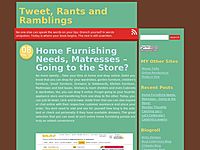 I made a sweaty post and it really drains my brain. Its actually for an advertiser and i need to carefully do it. I am reserving more of my ideas on my other blogs. Help me God for my needed wisdom. That's one thing that is actually hard for bl...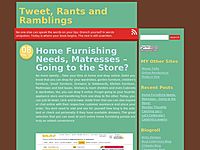 Well, i dont know what to share now. My hands are pretty tired typing and finishing all my online tasks. But im not complaining, ive been so much blessed these days and i owe it to the divine cross for making things possible. I dont know if you belie...