Family Cruises Blog Posts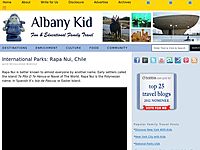 We've Moved! Update your Reader Now. This feed has moved to: http://feeds.feedblitz.com/albanykid Update your reader now with this changed subscription address to get your latest updates from us.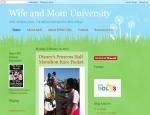 Don't forget your piratical attire...each Disney itinerary includes a Pirates in the Caribbean Deck Party. Even in Alaska!At the end of my year as the Disney Cruise Line Mom, my family and I sailed on the Disney Wonder to the Mexican Riviera to...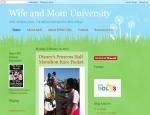 Sail with my family and me as we explore the Mexican Riviera aboard the Disney Wonder. Nothing says "Viva La Mexico" quite like a fiesta, sombreros and a shot of tequila. Verdad?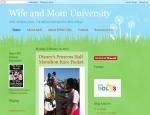 My friend, Natali Morris, takes you on another ship-wide tour of Disney Cruise Line to show you the Top 5 kids' activities on a Disney ship. Look closely...you may see several of mine enjoying the youth spaces on board! What's your kids'...