Featuring Magazine Blog Posts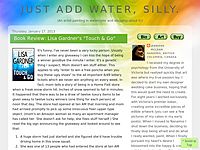 Hi everybody. I'm sure many of you know that I'm a contributing editor for FEATURING magazine. FEATURING is a new International english language art magazine published in the Netherlands. The second issue of FEATURING just came out and now that I off...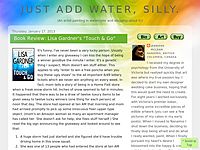 Hiya everybody. Just thought I'd give a shout out to Dion Dior's Blog and her series "When Artists Cook". If you're not following this series, you're really missing some excellent humor, recipes and artowrk! My latest contribution to the series is up...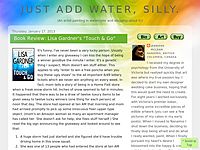 The second issue of FEATURING is just coming off the printers bench and will be shipping to all who pre-ordered ASAP. Until then though, we at FEATURING are doing a NEW GIVEAWAY!! Anyone who pre-ordered Issue 2 has already been entered into our...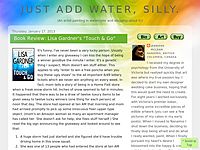 It's finally available!! We've been waiting for the second issue of FEATURING to go to the printers so the we, the editors, could sing it's praises and rejoice in a spectacular and exciting new magazine once again available to buy. Once again, FEATUR...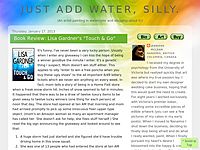 I think I mentioned before on here that I am now a contributing editor of the new FEATURING magazine that is published out of the Netherlands, ;o). It is a wonderful international, english language magazine focusing on art journaling,...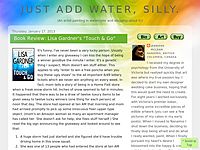 I have some amazing news to announce and I'm so excited! Let me tell you the back story first. About a month ago I wrote an article for a new artist's magazine called Featuring. I was so happy to be able to both write and publish my artwork in an ama...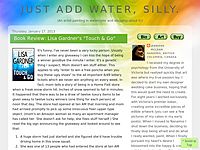 Cover of first issue and personal note from Marit. There's a new Artist's magazine that came out this month with it's first issue. The magazine is named "Featuring" and I'm lucky enough to have written a three page article for this beautiful and hig...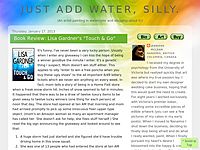 I have a plethora (nice word, huh?) of things to tell you all about! Firstly, I have a very exciting announcement. I'm a published Artist & Author! I was blessed with the opportunity to write an article for the premier issue of a new artist's mag...