Fire Shamanism Blog Posts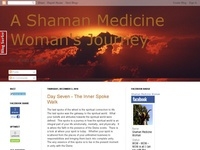 I have often shared that to journey on an expedition is to weave the mysteries of soul. When we set out to discover our true authentic self – our authentic personification in the Middle World, we must be willing to understand that not o...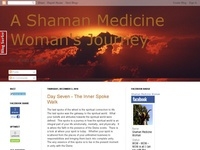 The morning Fire beckons us all: It has been such that discovering our life purpose has separated from the soul's purpose. It is now time for the two to merge as one - your Divine purpose. To unify within. Allow the Divine p...