First-time Home Buyers Blog Posts
Australia is currently experiencing a massive boom in apartment developments, and the boom is anticipated to continue for a number of years. Where once off-the-plan apartments were only considered by investors, the massive boom has now opened the doo...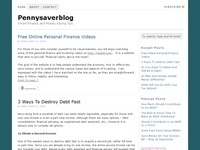 So, you are looking for a savvy way to put a down payment on a new home – where do you look first? Purchasing a home for the first time can be a big deal – a really big deal. Not only will this be the biggest purchase of your life, but it...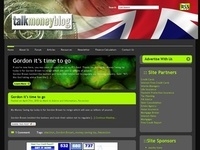 The importance of life insurance when taking out a mortgage There is an array of different insurance products offered to first-time home buyers and home movers when applying for a mortgage or remortgage and life insurance is probably the most importa...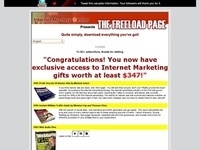 30 years ago I had the good fortune of listening to a recorded message by the late Earl Nightingale. He taught me many valuable lessons. Earl's philosophy changed the course of my life. I recall one in particular which stands out in my mind: ...