Fishers Of Men Blog Posts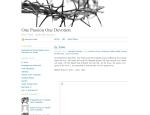 Matthew 13: 47-50 'Once again, the kingdom of heaven is like a net that was let down into the lake and caught all kinds of fish.  When it was full, the fishermen pulled it up on the shore. Then they sat down and collected the good fish in bask...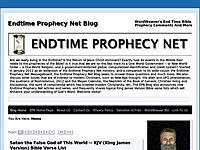 King James Version Bible verse list compiled by the WordWeaver concerning the topic "Price of Discipleship". Continue reading →...