Floral Arrangements Blog Posts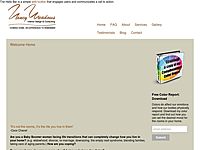 Don't you just love spring? I was taking my usual walk the other day and I kept smelling different, yet wonderful scents. It seemed as though every few feet my nostrils were bombarded with a different one. There truly is something to be said fo...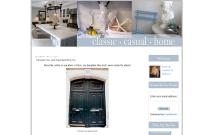 This is a new vignette in my living room using natural coral. The leaf shaped coral reminds me of the cabbage that we planted as ground covering in the front of the house... I've been adding the leaves to grocery store tul...
Entry #2119, March 18, 2013 Easter is a great occasion to make the most of the early blooms of spring season. You can easily decorate your home for the big celebration with colorful and lively spring arrangements. You can either make the decoration j...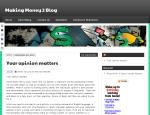 Pin It There's nothing more important in the vibe of the wedding than the decorum of the table. Having great wedding centerpieces gives the wedding more life that adds a lot of soul and spirit to the people that sit at these tables. Whether you...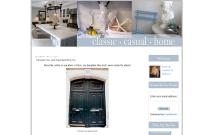 These curtains were about 16 inches too long. I got a deal on them from a friend who is getting out of the drapery business. I didn't want to cut and hem them in case I want to use them somewhere else (I like to mix...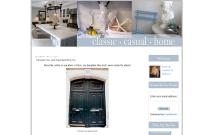 A representative from "Cottage Style" contacted us after I featured my friend, Debbie Duggan's home. It's being shot for the magazine right now! Her whole house is looking even more gorgeous than usual. We play...
   Don't get me wrong, but roses are always going to be my best and first choice for flowers (by the dozen, thanks!). However, I have a huge love interest for springtime flowers! There is nothing better than receiving a beautiful arra...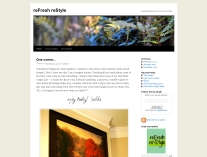 A few changes to bring in the spirit of Halloween! There's nothing like a noisy lightening storm to spookify the night. And nothing scares me more than a spider (except a snake)! Pumpkins aren't the only ones sporting a spooky smile these...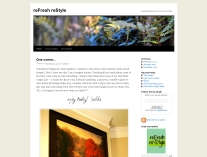 You may remember her spring/summer basket that I did here.  It held up really well, but the seasons are changing and so is the door decor. It's wonderful to have a friend who says just be creative! So that's what I did. When I think abou...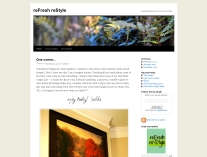 One is a lonely number. Especially when the spring/summer plants start fading. I decided to add some friends. Don't you just love the end of season sales at Sam's! Of course they weren't the right color , but never fear.  Spray pai...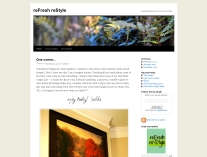 After I saw this, I knew what I wanted my fall door decor to look like.   (Photo from Susie Harris Blog) Glue, tape, wire on some styrofoam and cover with moss. Spray paint old pumpkins from a Goodwill wreath. I used craft paint for the stem. S...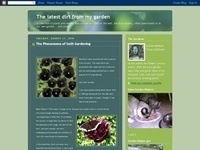 Rediscovered uses for the water lily. Even if you don't have room for a pond, there IS room for a PondLily Pond in a Vase! What an awesome concept for growing and display Water lilies in clear vases!Nelumbo lutea (American Lotus) is and emergent aqu...