Floral Art Blog Posts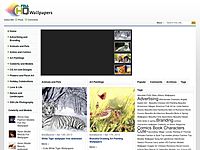 Floral Art Sunflower Fine Art Wallpaper Latest Sun Flower Photo Shoot with Yellow Color and Full Hd Wallpaper designs. Free Download Floral Art Flower design for desktop. With the full high quality Sunflower Wallpaper click below to download.  ...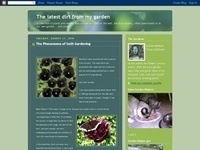 Rediscovered uses for the water lily. Even if you don't have room for a pond, there IS room for a PondLily Pond in a Vase! What an awesome concept for growing and display Water lilies in clear vases!Nelumbo lutea (American Lotus) is and emergent aqu...