Flow Charts Blog Posts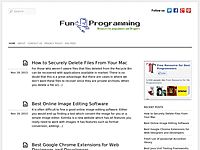 1. mindmeister – online mind-storming The MindMeister is an online system used to organize ideas in the form of mental maps. The mind maps help you create and develop projects with more productivity because their ideas are organized clearly coh...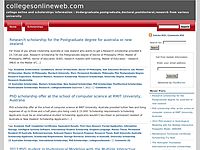 By Simon Smethurst If you're serious about getting better grades use my study tips to help you to make your study periods more productive. Not all of them will necessarily apply to you so use the ones that do and you will soon start to see resu...