Flower Arrangements Blog Posts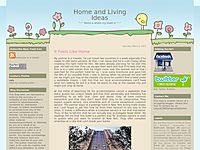 First off, id like to thank my good friend for allowing me to use these photos that i will be sharing here. So, this good friend of mine attended a flowers and garden exhibits at Australia. She has been telling that the exhibit will be flocked by vis...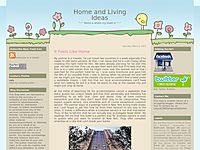 As they say, "Be Expressive"How often do you tell your mom how much you love her, are you expressive with how you feel to your loved ones? I knew you're kinda hesitant to express your love, your care and your soft heart but when will you do that, whe...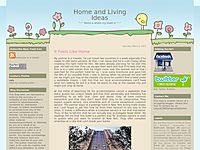 I am honestly stunned whenever i received a bouquet of flowers especially during special occasions or even just a peace offering, it certainly works for me. I received a nice floral arrangement from a business partner few years ago when i c...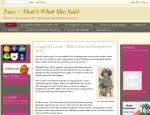 Doesn't every little girl dream of being a florist at some point?  I certainly did. Of course, among my dreamy childhood career plans were also the careers of flight attendant, veterinarian, writer, missionary and psychologist.  While these passi...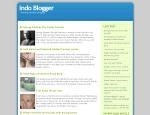 The Kori no Suizokukan (Ice Aquarium) in Kesennuma, northeastern Japan, packs about 450 specimens of marine life frozen in large columns of ice bathed in blue light. The Ice Aquarium uses flash-freezing technology to preserve fresh fish unloaded in K...