Fluffernutter Blog Posts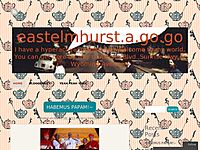 No one's life is entirely perfect.   Each of us has his share of things and circumstances he simply can't possibly be expected to handle very well.   That happens to me occasionally too.   When I have that kind of trouble one of the ve...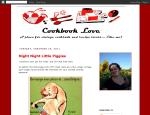 DiDi asked me to make a cake yesterday. She'd bought a Duncan Hines Dark Chocolate Fudge cake mix and a container of Betty Crocker Whipped Fluffy White Frosting. Being a self-sacrificing sort, I complied.I'd feel like a poser if I made a...