Food Processing Blog Posts
Indian Budget 2013-14 has been presented by Finance minister Mr Chindabram in parliament . Its time to see the impact on these policies on bakery industry . Over all the budget tends to d...
Bakeries adopts several malpractices in their greed to make quick money with utter disregard for consumer health or product quality . Few of them have made it a...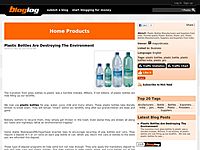 The trend of eating out is growing in major cities ofIndiathese days. This is a more frequent practice in families of working couples. This is also a frequent routine among families having teenagers. Teenage children are often demanding and always in...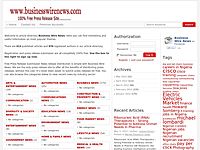 Traditional wheels do not work in hi-temp bakeries. Bakeries roll carts into ovens.  Traditional hi-temp phenolic wheels survive about 350-400°F intermittent temperatures (30 mins in/30 mins cool-off).  The traditional wheels are hard and noisy wh...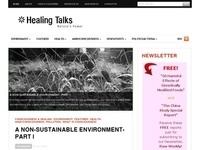 Shock finding: 75 % of grocery honey has no real honey Nathan Batalion, Global Health Activist, Healingtalks Editor (Healingtalks) Just because those cute little bear-shaped bottles in the store say "honey" doesn't mean there actually i...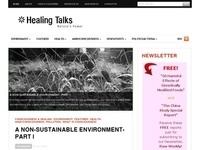 What's in a cup of coffee?  Nathan Batalion, Global Health Activist, Healingtalks Editor (Healingtalks) What's in a cup of coffee?Coffee bean grindings and water of course. But when commercially-processed,  coffee has much more. Some yu...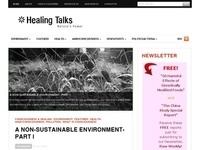 [1]See information on the U.S. Army's Ft. Detrick, Maryland  laboratory (http://en.wikipedia.org/wiki/Nation…)   Related Article on Listeria Outbreak: Listeria Outbreak In Cantaloupes: Are the Dangers Real?   Hot Topics:What is rea...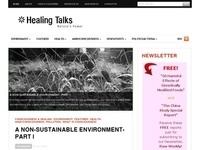 Evidence E.Coli Superbug Spreading in Europe Was Bioengineered To Produce Human Fatalities  (Healingtalks)  To move the public's attention away from the dangers of pharmaceutical drugs (causing more annual fatalities than car accidents)…a s...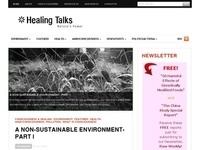 Anti-foaming agent and petroleum product found in Chicken McNuggets   (Healingtalks) Ever wonder what's really found in Chicken McNuggets? Some of the ingredients in Chicken McNuggets, it turns out, seem to belong more to an industrial factory...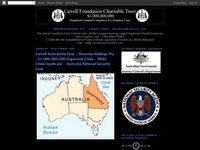 ...