Frigate Blog Posts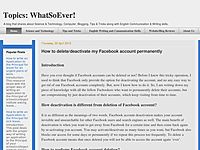 For how many days can you stay without taking a sleep? Most probably, you can force yourself to remain awake for a day or two, compromising your health and looking sleepy all the time when you are awake. Well, that's the limit of most humans, anima...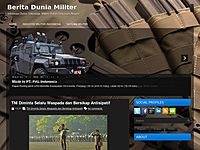 Dutch shipbuilder Damen Schelde Naval Shipbuilding, working in partnership with Indonesia's PT PAL, has confirmed the programme and build strategy for the construction of the first two SIGMA 10514 Perusak Kawal Rudal (PKR) guided missile frigates for...
Taken from the third floor of Vivocity I was lucky to have successfully balloted for a boarding pass to board the RSS Intrepid today. Balloting have since ended but they are still giving out limited same-day boarding passes at the booth outside A...
[via] RSS Intrepid, a Formidable-class Frigate from the Republic of Singapore Navy (RSN) was recently deployed to the Gulf of Aden as part of an international counter-piracy task force. This coming Friday (15th March), the RSS Intrepid w...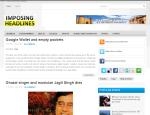 While Australian tycoon has unveiled his plan to replicate Titanic 100 years after the biggest sea liner that sailed and sank on ts maiden journey from London to New York, China is reported to have inducted the first stealth frigate in its navy on Mo...