Fruit Cocktail Blog Posts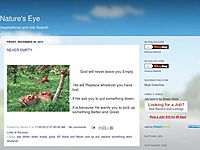 DelMonteKitchenomicsIngredients:2 pc Store-bought Moist Chocolate Cake, cut into half, lengthwise 2 pc Store-bought Mamon, cut into half, lengthwise1 can (432 g) DEL MONTE Fiesta Fruit Cocktail, drained, reserve syrup1 pack All-Purpose Cream, ch...
The internet is full of fabulous facts about everything from current events to the history basket weaving. Because of this, as we research for our daily content on food trucks, food carts and street food, we stumble upon some items …...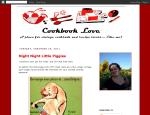 Planning lunch for your honey on Valentine's Day? Here are a few menus suggested in Meals Tested Tasted and Approved, published by the Good Housekeeping Institute in 1933...... 1 .....Tomato BouillonJellied Crab Meat SaladClover BiscuitsSteamed...