Funny Cat Stories Blog Posts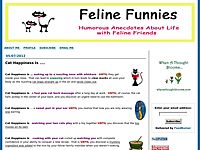 Recently, I came home from running errands to find Benjamin Bunny sitting directly outside the small bathroom door on the first floor of the house. When I attempted to pick him up, he struggled to get out of my arms. This was VERY unusual because Ben...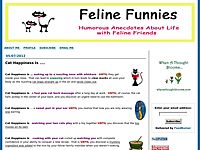 Cats are obsessive cleaners. Maintaining good hygiene seems to be the most important daily activity for my cats followed only by intermittent napping. Gracie and Ben spend almost as much time grooming themselves – and occasionally each other – as...