Funny One Liners Blog Posts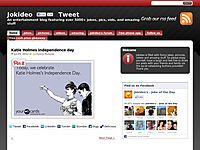 1. Do not argue with an idiot. He will drag you down to his level and beat you with experience. 2. I want to die peacefully in my sleep, like my grandfather.. Not screaming and yelling like the passengers in his car. 3. I asked God for a bike, but I...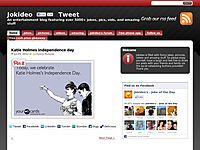 I've just fitted strobe lights in the bedroom. . . . . .It makes the wife look like she's moving during sex. Two Thai girls asked me if I'd like to go bed with them, they said it would be just like winning the lottery! I agreed, and...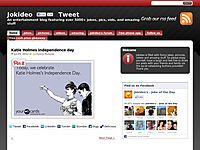 1) "You know who really gives kids a bad name? Posh and Becks." – Stewart Francis 2) "Last night me and my girlfriend watched three DVDs back to back. Luckily I was the one facing the telly." – Tim Vine 3) "I was rai...