Furniture Design Ideas Blog Posts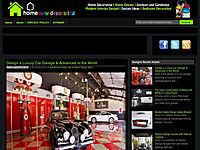 Here is a Luxury Wooden House Design by Andrew Maynard Architects in Melbourne, with the feel of a modern house, a house with wood can look luxurious and comfortable. The most elegant room interiors offer contemporary furnishings, with large windows...

There are some furniture designers out there that are just so good at what they do that we like to keep tabs on them and follow up with what they are doing every time they release something new. These New Designs by Rui Alves are definitely an exampl...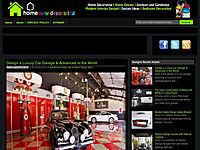 Here is a multifunctional furniture designs that can be converted into a bed suitable for homes that have limited space. This furniture is a Hippo, a traditional futton that can be converted into a multifunctional furniture. Designed by Ida Sofie Gø...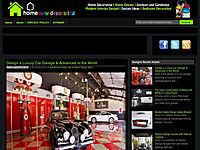 Here is a collection of unique designs and attractive bench, which is more concerned with form than function. Something that is also known in the world of architecture, but the opposite: Form follows function. These benches using materials suc...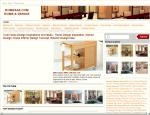 Amish Furniture makes a home warm and welcoming. Hard woods, have invited friendly visits and important family gatherings for years. When you sit on a solid piece of wood furniture, you feel secure, welcome. You can find this quality but you'll...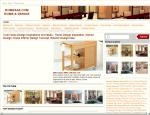 The original minimalist style that was coming out of the Bauhaus movement with its roots firmly in simple industrial designs, started to develop into something quite futuristic by the 1960s. With prominent Scandinavians such as Eero Aarnio and Poul V...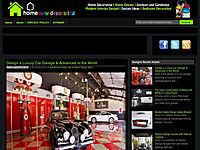 Here is a look of some of the design table for your Christmas celebration this year. Christmas dinner is something that is rarely done, and can only be done once a year. by gathering everyone together, enjoy dinner and communication with each other w...