Fusion Food Blog Posts
Most of the times, I purchased a bread loaf from outside for breakfast or sandwiches, for one reason or another, it doesn't get finished. I feel very bad when I throw into the bin, there's nothing worse than watching bread waste away. Instead of lett...
Special innovative Dessert for this Holi - Exotic and Flavorful Thandai Ice Cream. Holi is almost here, the festivals of colors is incomplete with special delicacies. There are numerous recipes prepared during this festival.What is Thandai? Thandai i...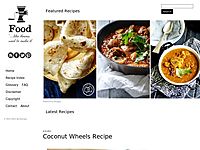 Here's To A New Year And Inspired New Ways Of Recreating Old Favourites.... Wraps are one of our favourite foods, versatile, easy to make and always delicious. It is often easy enough to use ingredients at hand to make any number of different fl...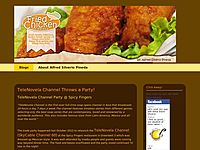 Nomama Artisanal Ramen @ Sct Tuazon, Quezon CityWhen I hear Scout Tuazon, the first thing that comes to my mind is Max's Fried Chicken (and Edward del Cuesta studio, but that's another story). I grew up in the area. I remember that I used to spend my...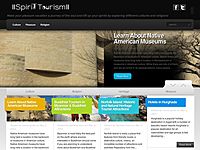 Sri Lankan food is spicy & fried and hence it has delicious flavor. Rice and curries form the Sri Lankan main food.Sri Lanka has hot & humid climate, coconut trees and fish everywhere in the sea all around. These three components are also com...