Gambas Blog Posts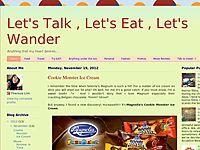 It's another part of the day at work that me and my boyfriend were so stressed just like what I've posted before which you can find here. So a quick fix at Conti's will do the wonders.``As the usual, their fridge filled with yummy-ness will appe...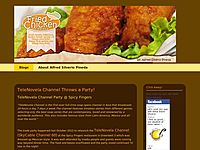 "Gambas al ajillo (garlic shrimp) is a popular Spanish dish found principally in the south and center of Spain. The primary ingredients consist of shrimp, garlic and olive oil but there are many variations. It's often served in Spain's tapas bars...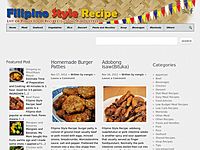 Filipino Style Recipe: Sizzling Gambas is a spicy sizzling shrimp that usually served as appertizer(pulutan). Normally the shrimp marinate in lemon juice then sauteed and cooked in a tomato sauce, hot sauce together with bell pepper and chili. Estima...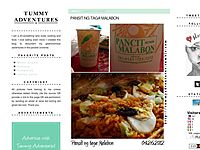 When my friend bragged about a restaurant that has been their family go-to place back when the parents were young, I didn't believe it. You seldom see families that go to a restaurant generation after generation with all the new competition and...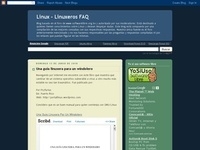 PreguntaEl motivo de la presente es, primero agradecerles gran la ayuda que medieron con la introducción a los pic's en GNU Linux pero aun hay un temaque no puedo resolver y es el siguiente: llevo trabajando en visual basicpara la GUI y conexion con...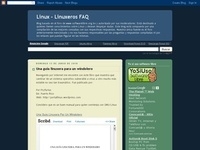 PreguntaSoy programador en visual studio y en la empresa que trabajo estamoscambiando las maquinas a linux yo estoy con ubuntu y quisiera saber deun programa similar a visual que pueda hacer conexiones a SQL que es nuestrabase de datos y de poder sac...