Garden Tour Blog Posts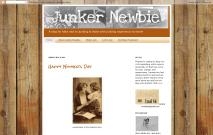 I had the opportunity this past Friday to join my in-laws on the Greenville Council of Garden Club's Spring garden tour. I had never been on a tour like it before and it was a fantastic experience! I was excited to see some "junking/repurposing" el...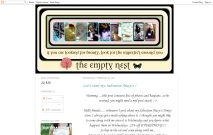 Hello my dears...hope your week has been full of sunshine and Spring blossoms. On Tuesday,I joined my blog friend Connie of Hartwood Roses  and her lovely mother on a house and garden tour in Fredericksburg, Virginia. What a wonderful treat. Cli...