Gati Blog Posts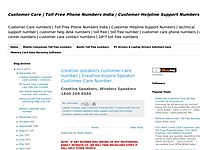 Gati - KWE Courier1800-180-4284 ...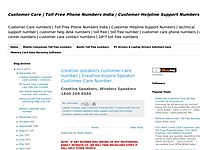 Gati Supply Chain Solutions1800 266 4284...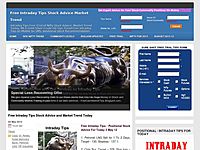 Nifty for Tomorrow :- Nifty trying to recover after mass profit booking. Now positive sentiment of the Market will be back only after 5433 of Nifty. Market could not sustain initial enthusiasm. BSE Sensex 3 points higher at 17 850 and Nifty up 5 poi...