Getresponse Blog Posts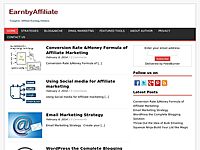 Email Marketing Strategy   Create your Newsletter Form The biggest power of usual Affiliate marketing is the opt-in Form which generally use as 'Newsletter box. With this you can turn your traffic to audience. It's very easy to build a Newsl...
Email isn't expired . Without a doubt , it's one of the prominent activities people conduct on their smartphones and tablets . So are your email messages made for this on-the-move audience? The people at GetResponse have made an infographic c...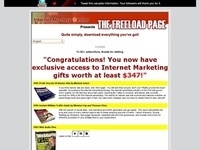 We all know Amazon is the single most powerful shopping marketplace on the web. One of the things which makes this so is its 5-star review system which is in place on the site. Everyone reads the reviews before they buy, right? Why? We want proof tha...