Gewurztraminer Blog Posts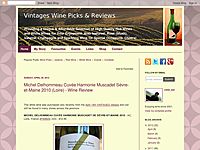 Purchased this uncommonly found white wine from the current release with the intention of opening it when having guests over who enjoy wines on the sweeter side of things. Suffice it to say - it was enjoyed by our guests. ANSELMANN GEWÜRZTRAMINER K...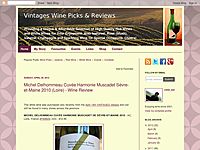 Even though I opened this last week, I simply HAD to post and share my review for this fabulous white wine. This wine was purchased from the latest release (Nov 10). In general, Alsace makes the best Gewurztraminer out there, and knowing that this p...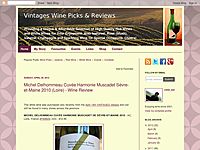 This is a new wine that just launched recently from Diamond Estates and is part of the LCBO General List. Blended with 50% Gewürztraminer, 35% Riesling, and 15% Chardonnay, this white wine received a Bronze medal at Cuvée 2012. Here is my wine revi...