Geylang Food Blog Posts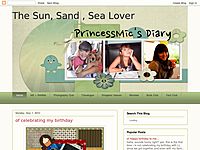 Visit my website @ http://shirleylye12.wix.com/princessmicI thought I better pen this down quickly before I forget again or rather maybe I also cannot remember if I blogged it somewhere before lol.story goes like this, we wanted to go dinner last fri...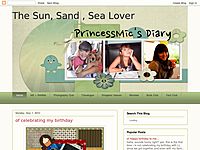 my day 2 is a mad rush for me cos i need to run a lot of errands and i only have this 1 day to do that. time really flies so quickly and i m left with 1.5 days in singapore. so i have to make full use of it to ensure things i need to do are done.1. b...