Girl Crush Series Blog Posts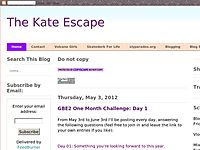 http://www.raindegrey.com/https://twitter.com/raindegreyI found Rain on the hilarious website eFukt.com: http://efukt.com/20805_Epic_Orgasm.htmlShe's my favorite female porn star. She's really funny and witty and doesn't take herself seri...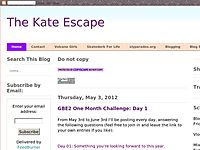 Alyssa Milano 14th Annual Book Fest (Photo credit: Carrie G. Reed)http://alyssa.com/ https://twitter.com/alyssa_milano/I've been a fan of hers since "Who's the Boss", and continued to be her fan even thought she went through rather a rough patch of o...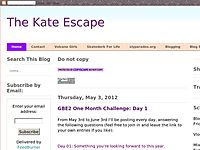 Español: Scarlett Johansson en la Rambla de Barcelona, en el descanso de una escena de la película de Woody Allen. (Photo credit: Wikipedia)As much of a fan I am of Scarlett Johansson, it is kinda weird to be crushing on someone whom I am told I lo...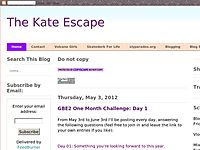 Mimi Thi Nguyen is a zinester I was introduced to somewhere in the year 2000 through the now retired Pander Zine Distro:From zinewiki:Throughout the 1990s, Mimi Nguyen published the zines Aim Your Dick, Slant (later changed to Slander) and edited the...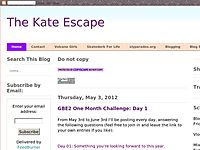 I really feel that Emma Stone is the Molly Ringwald of my generation. The only thing that was more amazing than her performance in the comedy "Easy A", is her audition for the film. I think she is an amazing role model for her generation.Born:...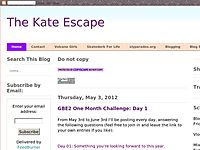 http://www.xsparkage.com/<BR><BR><iframe width="560" height="315" src="http://www.youtube.com/embed/siiBZrqI0nY" frameborder="0" allowfullscreen></iframe>...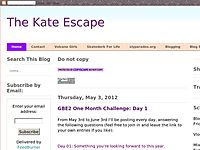 Ever since my Mom started watching "Gilmore Girls" a few years ago, I have wished that I have the body Lauren Graham has when I am her age. She's destined to play the mom role on TV, it seems, since her new role is on "Parenthood".Her role on t...