Girlschool Blog Posts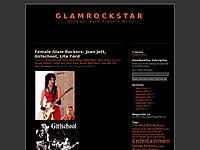 This is part two of the original post on "Female Glam Rockers: Leathered-Up Queens of Noise", and features more extensive look at three spectacular female Glamour Rockers in their own right: Joan Jett, Girlschool, and Lita Ford. As stated...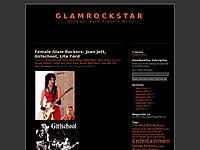 There are only a handful of all female Glam Rock bands, but these true rock innovators brought about more heavy metal sounds that astounded audiences in the 70s, because at that time, no one ever imagined that girls could rock as hard as boys when it...