Gitty Daneshvari Blog Posts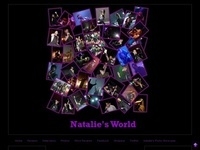 Infamous School Of Fear author Gitty Daneshvari, has taken charge of creating an ALL NEW tale with our famous guys and ghouls of Monster High! This time around three new students have been entangled within the halls of this scary cool school. Which g...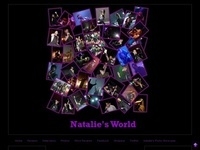 By author Gitty Daneshvari she brings the ghouls back to life since author Lisi Harrison wrapped things up with the final installment in her own Monster High book series. Now the story takes a whole another turn in this all new series for the Kindle...