Gore Vidal Blog Posts
  I was an English Language (EL) bigot. I held elitist views on EL and poo poo-ed Noah Webster for ripping the temple veil which pixelated the Fowler-esque holy of holies from the profanity of Yankee americana. Incredulously, I sought to butc...
  "As societies grow decadent, the language grows decadent, too. Words are used to disguise, not illuminate, action: you liberate a city by destroying it. Words are to confuse, so that at election time people will solemnly vote against the...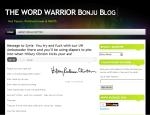 GORE VIDAL was a writer and a man who was linked to the Kennedy clan. He lived for 80  years or so and recently passed away. RIP I agreed with some of the theories he had in politics but not everything which is understandable Vidal was controversial...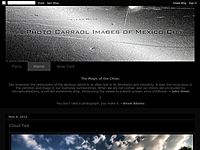 Old Style House World Trade Center (México City) "Create your own visual style... let it be unique for yourself and yet identifiable for others." ~Orson Welles "Style is knowing who you are, what you want to say, and not gi...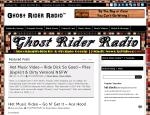 Blind Item #1: Freaky deaky Footballer's "secret to success" finally revealed! You've got the chips and dip and buckets of beer… and I've got the Blind Vice for you crazy sports fans. I know you adore our more athletic...